The Devastator has put out a series of satirical books that latch onto pop culture subjects (like the Apocalypse, Fantasy, Spies, etc.) with writers and artists from the ranks of The Daily Show, The Onion, Marvel and more!
The newest installment, out this fall, strikes a loving blow to anime fandom aptly titled The Devastator: Otaku!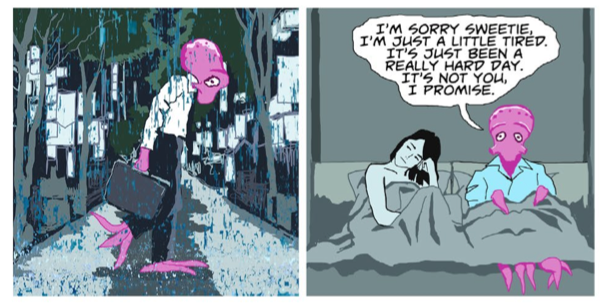 Writers and artists from The Onion, Adult Swim, and Boom! Studios team up to poke fun of Sailor Moon, Pokemon, Hayao Miyazaki, and anime conventions, among other things. And let me tell you, this book will have you cracking up from cover to cover!
It's like an anime-centric Mad Magazine…on crack!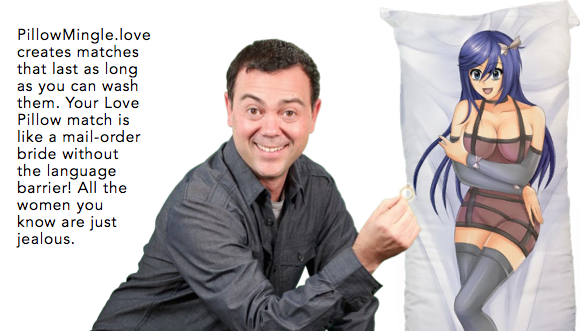 The book includes contributions from Joe Lo Truglio (Brooklyn Nine-Nine), KC Green (Gunshow) and a mech-tacular cover by Felipe Smith (Peepo Choo).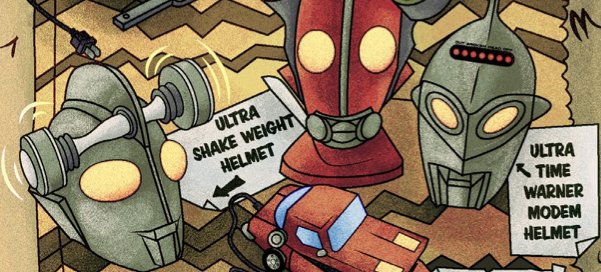 Readers can get the Otaku digital book NOW on devastatorpress.com, and the print version in stores and online September 30th.