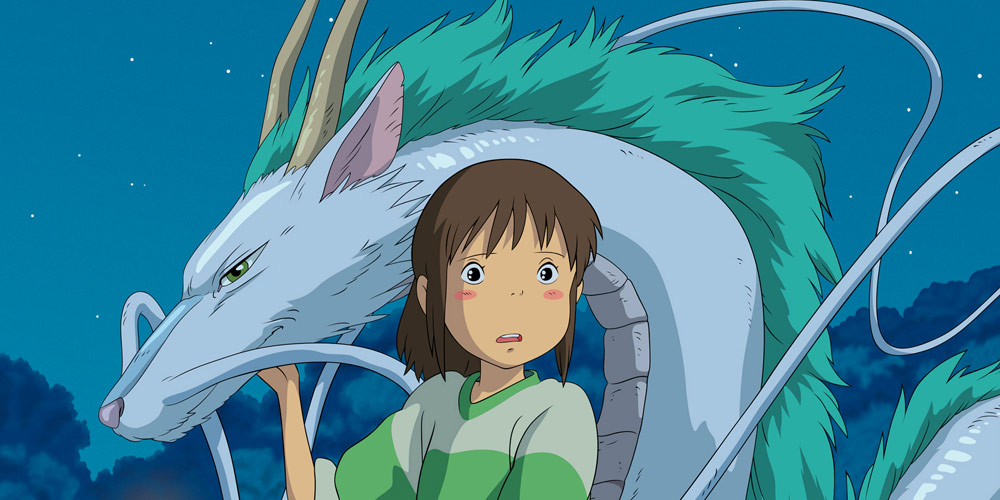 With one announcement, the animation software game may have changed forever. Toonz, the software used by Studio Ghibli to produce films like Howl's Moving Castle, Ponyo and The Wind Rises, will be made free and open source to the animation community beginning March 26, 2016.
Ghibli has been using Toonz since the production of Princess Mononoke, and the new OpenToonz is dubbed "Toonz Ghibli Edition" because of all the custom-features that Toonz has developed over the years for the legendary Japanese studio.
Read more about this story here.